ISBA was started in 2004 by a passionate team of professionals from Science & Technology Entrepreneur Parks (STEP) and Technology Business Incubators (TBI). Today it has grown to a membership base of 130+ incubators that are into entrepreneurship development custom writing here and incubation.
ISBA is registered as a not-for-profit Society under the Societies Registration Act 1860. Its main objective is  "To promote business incubation activities in the country through exchange of information, sharing of experience, and other networking assistance among Indian Business Incubators (TBIs), Science and Technology Entrepreneurs Parks (STEPs) and other related organizations engaged in the promotion of start-up enterprises." ISBA is the only pan India network of Business Incubators and has an abundance of expertise and knowledge base in technology business Incubation that has been acquired over a period of 25 years.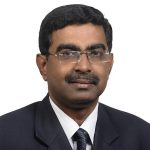 President - ISBA
Executive Director
PSG-STEP, Coimbatore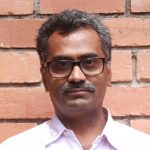 Vice President - ISBA
General Manager - VIT-TBI, Vellore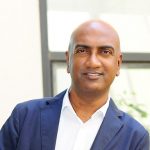 Vice President - ISBA
CEO
CIBA, Maharashtra.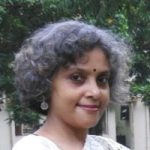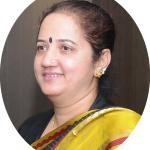 DERBI Foundation, Karnataka​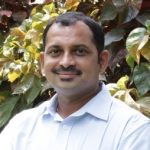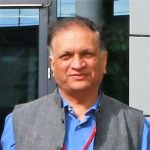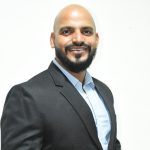 SINE - IIT Bombay, Mumbai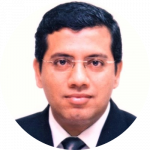 Engage With Us
& Our Members